DESCRY ME! This photoshoot is about personal transformation. It captures every person's desire to be unique and to be noticed. Story of self exploration and self identity. CreditConcept and photography: Anita TaraniukHair and makeup: Kateryna MaksymovaHair and makeup assistant: Anastasia…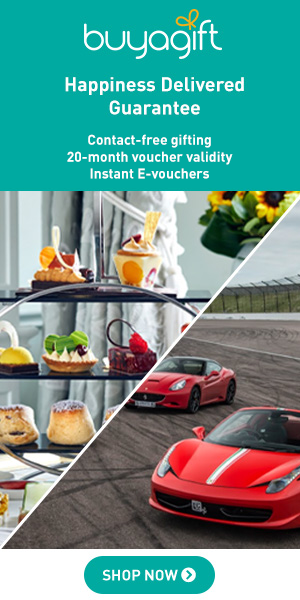 Russell Athletic, the inventor of the original sweatshirt, has perfected a new denim-look cotton for its Eagle R collection.
The Italian brand founded by the sisters Barbara and Luigia de Felice, specializing in luxury bags, presents the new collection "Sul sentiero degli dei ǀ On the path of the gods".
For Spring/Summer 2022, CareFree by Damian Malontie has teamed up with Russell Athletic to create a capsule collection of casual essentials merging CareFree's distinctive aesthetic with classic sporting silhouettes by Russell Athletic.
---
Alejandro de la Vega Zulueta's marriage of art and architecture. Alejandro de la Vega Zulueta's work as both an artist and architect transpires in parallel. When stuck on an architectural project, he often turns to his drawings and the manipulation…
Since opening in 2019, Arthur's Restaurant has become one of the most notable new restaurants to appear on the Toronto dining scene in recent memory. Designed by gh3* and fabricated by Unique Store Fixtures, the space features an intimate lounge…
Bringing nature back to the city although not a new idea it is a growing imperative especially for cities like Nicosia which has failed to make greenery and communal public areas a priority in its urban planning. During lock-down we…
Image credits : Two Point Two studio, Dhruv Kapoor, Shivan and Narresh, Bobo Calcutta, Bloni Atelier, Suraj…
INTERVIEW WITH STYLIST AND CREATIVE DIRECTOR HANGNA SOHN KOH Fashion stylist and creative director extraordinaire, Hangna Sohn…
Binxie is one of the most remarkable influencers you'll ever meet – given that chance. Binxie (@itsbinxie)…
INTERVIEW WITH PHOTOGRAPHER PAUL COOKLIN A master of analog photography; his images capture fleeting moments in time,…
INTERVIEW WITH PROFESSIONAL PHOTOGRAPHER DAVID WAGNER "If you do what you love, you'll never work another day…
The story of Vito Russo, one of the founding fathers of the gay liberation movement, author of The Celluloid Closet, and vociferous AIDS activist in the 1980s. Why do I like it? Why do I recommend it? I first came…
As allergies and the skin are both connected to the immune system, flare-ups are often in sync, which aggravates skin conditions such as psoriasis and eczema. Taking care of your skin barrier is therefore more important than ever for allergy…
Andrew has a major problem: he can't stay away from the toxic boyfriend who just dumped him. His meddling friends decide to help him out of his funk by creating Cristiano, a perfect fake boyfriend to woo him on social…
A gay cop and a lesbian teacher enter a sham marriage to pacify their families but find that relationships—both real and fake—aren't all that easy. Why do I like it? Why do I recommend it? Made in a typical Bollywood…
The world's leading premium sneaker care brand Crep Protect, has announced the launch of the new Ultimate Starter Pack; delivering mighty sneaker cleaning and protection power in new mini sized products. A complete first for the brand, the Ultimate Starter…